When I am working with kids, at times to keep them engaged, I need to spice or modify the board games that they are familiar with to keep it interesting! But they also need to be quick enough to finish in a therapy session! I have gotten most of my games from either Goodwill,  gifts, or even from my childhood. And with these different games, they can target so many different speech and language objectives, and the students have a blast playing with them as well. These are some of my go-to's and how I use them in therapy with many students with different IEP goals: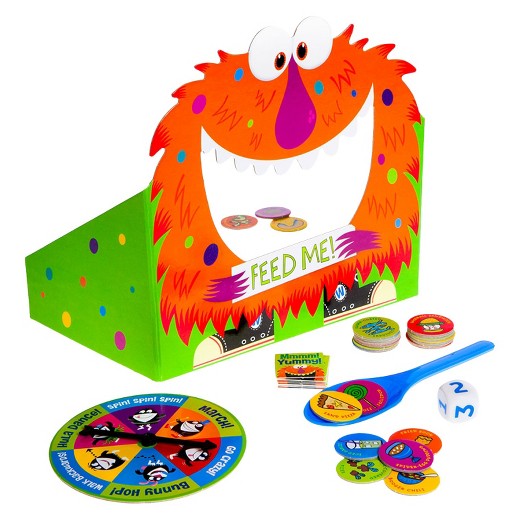 I love to adapt these and use them for a variety of goals in therapy-it's one thing I love about being an SLP! 🙂 I love my Goodwill nearby and always like to see what different games I can come across to use in therapy. What is your favorite game to use in therapy or your go-to's? I would love to hear from you!
Stay awesome everyone!
Erin