Alright everyone. I don't know about you, but I have been watching the SLP Summit ALL week, and have been learning about a lot of different aspects of our profession from really awesome SLPs in our field! During the presentations, I heard someone say they used envelope labels to take data – I was MIND BLOWN! I had never heard of this before! And it would be such an easy way to take data. So, I am going to give it a try this year!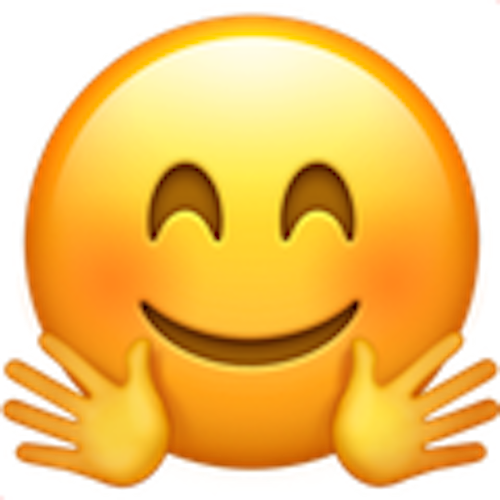 So, as I am prepping for the school year, here is my template for my data collection system that I came up with:
I have the students name/grade/teacher at top, a space to write out the goals stated in their IEP, and then space below the goals to write down what we targeted in the daily sessions (don't forget to write down their initials and the date to make sure you put it on the right data sheet!).
I'm always trying out different ways to make data collection easier as it is such an important part of what we do. It allows us to see how our student is making progress, allows us to see when we may need change our therapy approach, when to move forward on goals, and what feedback to provide to help our students to make them more successful. What is your favorite system for data collection and how you stay organized? I would love to know!
Enjoy! Please let me know how you like it, or if you have any suggestions. Thank you!
-Erin